Pre-book now and save up to 50%
Airport Parking
Forget about driving in circles looking for a parking spot.
Why choose AirportParkingMarket
Low prices

If you find an identical airport parking product cheaper within 24 hours, we'll match the price or refund the difference!

No Booking Fee

We don't charge you a booking fee like other comparison websites.

Quality

We offer parking only at quality, inspected car parks at all major UK airports.

Comparison website

We compare 100s of parking products from different parking providers around the UK.
Parking at all major UK airports


Compare Airport Parking
Airports

26+

Car Parks

300+

EST

2010
Prices
We compare UK airport parking prices from 200+ car parks across 26+ UK airports: Manchester, Liverpool, Edinburgh, East Midlands, Birmingham, Doncaster, Belfast, Gatwick, Luton, Heathrow, Humberside, Norwich, Southampton Port, Aberdeen, Newcastle and much more.
Safe & Secure Online Payments with Stripe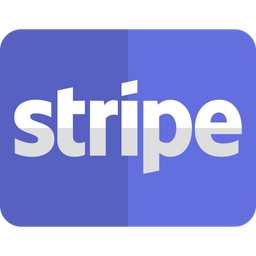 There are 3 main airport parking options you can choose when you book airport parking
On Airport Parking
On airport parking are usually the option that is closest to the airport and are often run by the airports themselves. More often that not you don't even need to take a shuttle bus to the airport as the car park is located near airport.


Meet and Greet (chauffeur parking)
Our meet and greet parking service can save you time and energy - ideal when travelling with younger children. Simply drop off your car at the meet and greet station close to the terminal building and it will be returned to the same spot when you fly in at the end of your holiday.


Park and Ride (offsite airport parking)
Simply you park your car in a car park near to the airport and hop in a shuttle bus to the airport. All car parks on AirportParkingMarket are checked to ensure that the sites are safe and secure and that your car is going to be properly looked after while you're away.