Konkurencyjne niskie ceny
Tani Parking przy Lotnisku Belfast
Dobry Produkt w Dobrej Cenie
Tani Parking przy Lotnisku Belfast
Oficjalne Parkingi przy Lotnisku w UK
Parking w UK "SZYTY NA MIARĘ"

Każdą ofertę parkingu przy lotnisku w Belfast przygotowujemy individualnie dla każdego Klienta. Możemy dopasować termin parkingu, dł. pobytu na parkingu

DUŻY WYBÓR OFERT PARKINGU W UK

Współpracujemy z większością znanych sieci parkingowych w UK oferujemy az 300+ miejsc parkingowych w całej Wielkiej Brytani.

PARKING W UK NA KAŻDĄ KIESZEŃ

Bez względu na budżet i rosnące ceny w UK i na całym świecie, zawsze znajdziemy dla Was coś ciekawego... Niedrogie parkingi poza lotniskiem ( off-airport parking ), przyzwoite ceny na ( park and ride ), i ekskluzywne meet and greet...

Brak dodatkowych opłat!

Nasza firma nie pobiera dodatkowych opłat za zamowienie parkingu przy lotnisku takich jak Booking Fee.
Poznaj bezpieczne metody płatności online z Stripe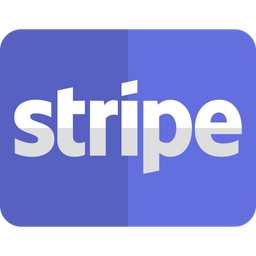 Konkurencyjne niskie ceny
Tani Parking przy Lotnisku Belfast
Bezpłatny transfer
Oferujemy bezpłatny transfer na lotnisko oraz z lotniska w Belfast. Transfer trwa tylko kilka minut i jest realizowany wygodnymi, klimatyzowanymi busami
Bezpieczeństwo / Ochrona
pracownicy ochrony czuwają nad bezpieczeństwem zaparkowanych samochodów przez 24 godziny na dobę.

Bezpłatna rezewacja miejsca parkingowego
AirportParkingMarket nie pobiera prowizji za anulowanie rezerwacji.

Konkurencyjne niskie ceny
Zaoszczędzisz do 60% ceny w porównaniu z parkingiem na lotnisku.