NORTH WEST
Manchester Toad Park and Ride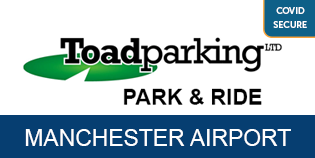 Manchester Toad Park and Ride
Car park information
Park and Ride
Things to know
Park Mark award for safer parking
Security patrols
Family friendly
Business friendly
Free shuttle bus
Security barriers
Security fencing
Guard dogs
24 hour CCTV
24 hour access
4 minutes transfer
BPA Association
IPC parking community
Why book Manchester Toad Park and Ride?
Best price guarantee
Money back guarantee
No booking fees
Free cancellation cover
Car park address
Boundary Farm Styal Road Manchester Greater Manchester Post code: M22 5YA
Airport Address
Manchester M90 1QX
Details
Why choose Manchester toad park and ride?
The friendly staff will park your car
On return vehicles will be lined up close to reception with keys inside ready for you to drive away
4-minute transfer time
Courtesy buses runs every 15 to 20 minutes from April to October and 25-30 minutes from November to March
24 Hour Security, CCTV


Arrival procedure for Toad Parking
Drive to the car park and show your booking confirmation to reception.
Please have your return flight details to hand so we can check them against our records.
Take the courtesy shuttle to the airport. It is your responsibility to make sure you arrive at the car park in good time for your flight.
Please remember that car parks can get busy during peak periods. You are required to leave your keys.


Return procedure
Please check your booking confirmation for details.
Once you have collected your luggage and cleared customs, please follow the directions on the card you were given at check-in and wait by the bus stop for collection.
When you return to the car park, please enter the reception building to retrieve your key. Your car will be outside the office ready and waiting.
Park Mark award for safer parking
The Safer Parking Scheme is a national standard for UK car parks that have low crime and measures in place to ensure the safety of people and vehicles. A Park Mark is awarded to each car park that achieves the challenging standards. The distinctive Park Mark signage helps drivers find car parks where they can confidently leave their vehicle, knowing the environment is safer.
Overview
With over 20 years experience in airport parking Toad Park and Ride offers a secure and convenient service with a caring attitude from a family run car park. Based on a 3 acre car parking site and just one mile from the Airport terminals - The car park surface is white chalk gravel. Please be aware there are on going roadworks around the airport that have been causing delays. Please allow enough time in case these affect you.
Disabled facilities
At present, Toad Parking does not provide facilities for the disabled
Toad Parking covid-19 measures
All customers that arrive on-site need to wear a face mask. If you do not have a mask, you will be asked to purchase one at reception and put it on immediately. Those that do not comply will be asked to leave, and will not be able to use the transfer service. These measures are still in place to protect the safety of customers and car park staff.
Toad Parking has implemented the following measures to ensure the safety of customers and staff
Staff and customers are separated by a perspex screen in the reception area
All drivers must wear face masks at all times
Customers must to wear masks on the shuttle to and from the airport and within the reception area
Toad Parking's vehicles are regularly cleaned and sanitised
The reception area is cleaned every hour
There is hand sanitiser available at all times for customers in the reception area
Important information
Toad parking surface is white chalk gravel - This can sometimes leave dust or wet chalk on the your vehicle.
All larger vehicles will be subject to a £20.00 surcharge per week which is payable on arrival (including Vans, Transit Vans, Caravans and anything larger than a family MPV). If you are unsure please phone us to check.
Trailers are charged at an additional £10.00 which is payable on arrival. Any overstay charges or additional supplements must be paid for by debit or credit card onsite rather than cash.
WE ACCEPT ALL MAJOR CREDIT AND DEBIT CARDS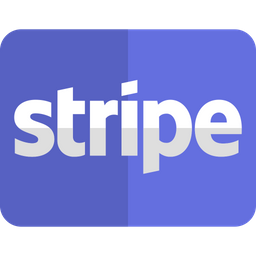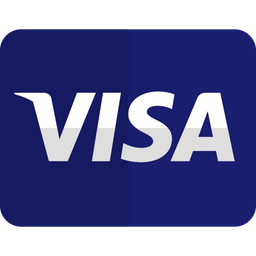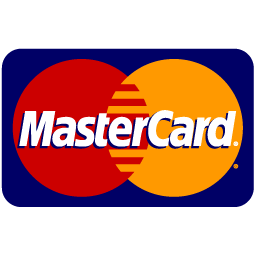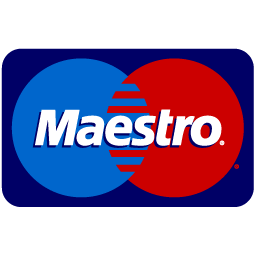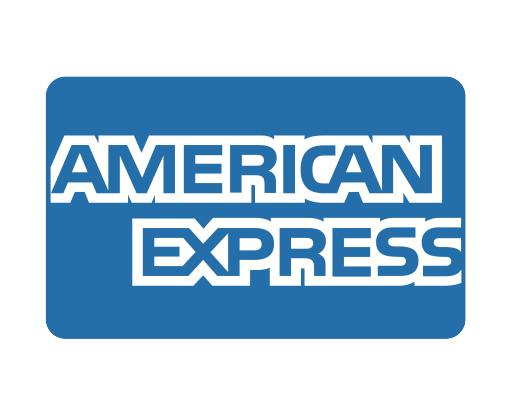 ALL MAJOR AIRPORTS